February 03, 2010
---
Well, carrying on my travel update, 2008 saw a third visit to the US of A, and California. The third was another work trip which took me to San Fransisco in late December. Every year there is a bit of a mega-conference there for the
American Geophysical Union
, the
AGU
has about 16,000 scientists gathered to talk about all sorts like geology, oceanography, atmospheric science, climate stuff, and other earth stuff.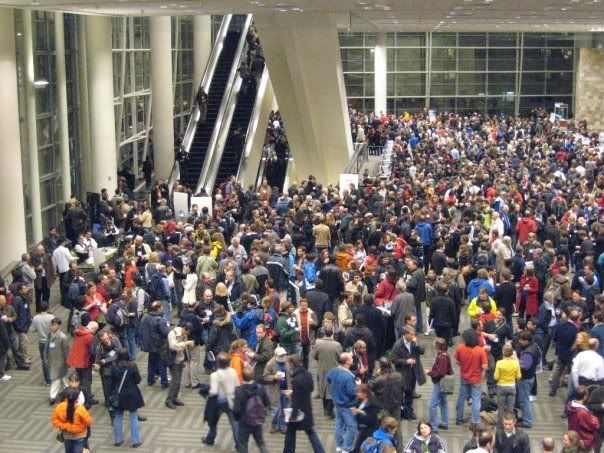 To make it more exciting over the road there was also a mega cancer research conference going on of a similar size. I've not been before as I've always been put off by its size, but as someone between the lines of different research themes who's a bit interdisciplinary it was one of the best meetings I've been to, if a little on the crazy side.
I also loved San Fransisco, the trams were great and it was such a treat to be in an American city you could get around without a car.
On my first day I walked and walked and learnt that some of those hills really are quite steep.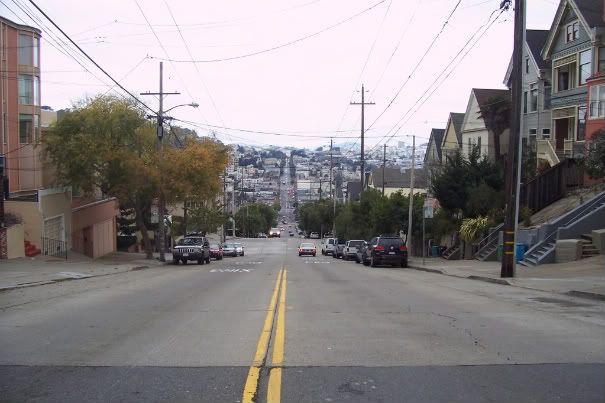 Excitingly the conference centre was just near
Mel's Diner
, who did a great line in tasty greasy food.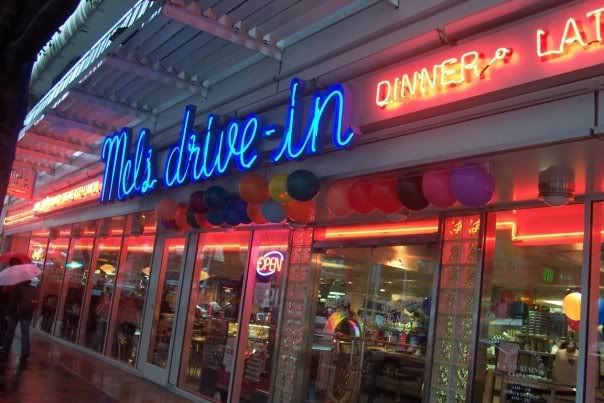 We also went off to a basketball match at Oakland, which frankly wasn't as exciting as a Seahawks match, but did mean I could get myself a foam finger.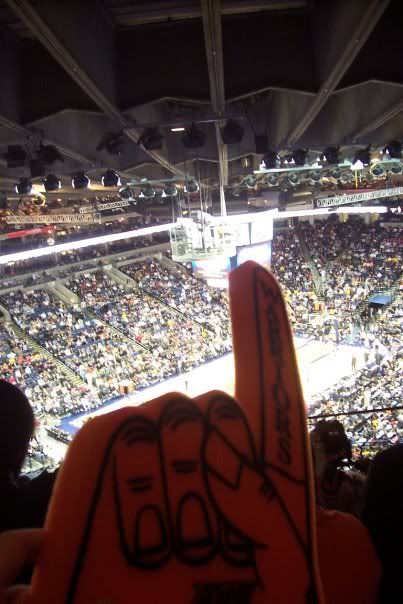 I did some shopping wandering round the great Chinatown, the Castro and Haight Ashbury.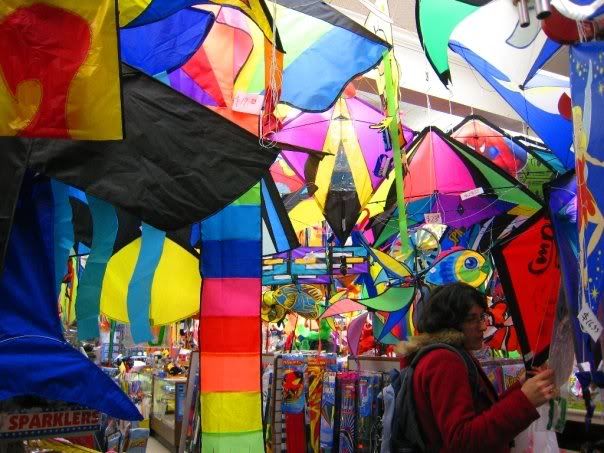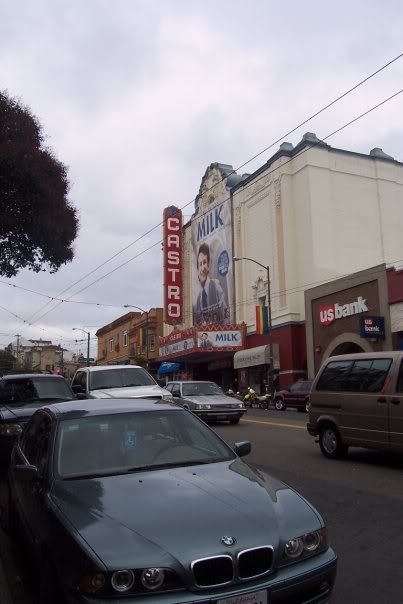 I checked out the windy windy Lombard Street, but I knew it wasn't as steep as the street
me and Luke climbed in New Zealand
.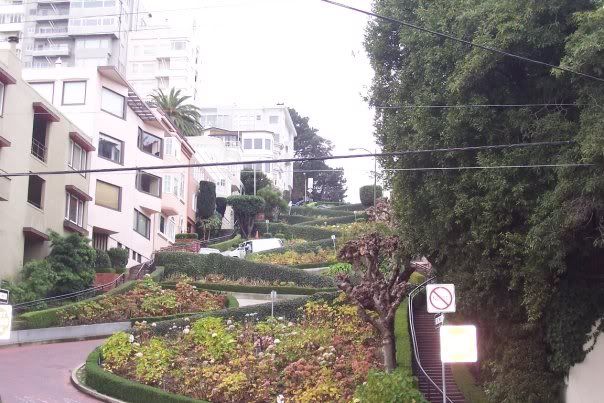 I also managed to hire a bike and cycle over the golden gate bridge and caught a ferry back at sunset which was amazing, I took photo after photo of the amazing view.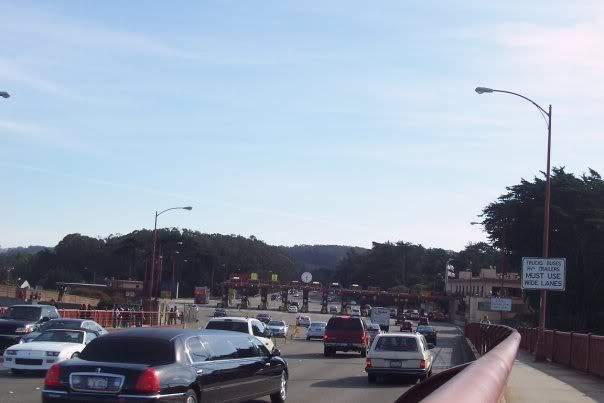 We has a slightly less impressive view on our trip to Alcatraz,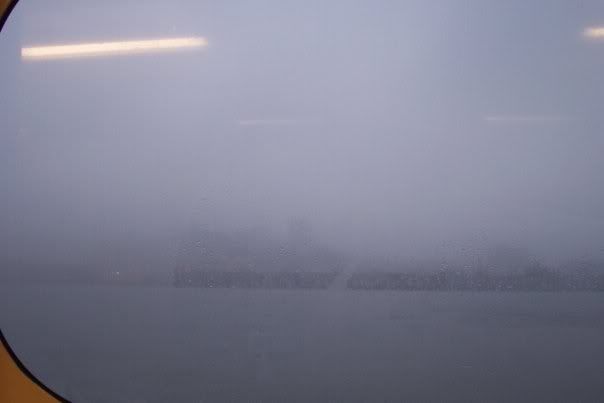 but the rock was still fascinating and the audio tour was great.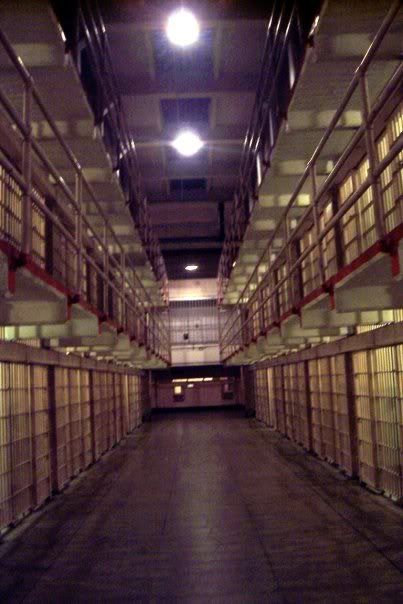 I was very obedient as they told you where to look and where to walk on the tour, the hospital was proper creepy and I didn't like that so much.
On my final day I popped over to Berkley and snuck into the football ground for a great view back over the city before heading back in time to get my flight.