February 22, 2007
---
Ode to the Doughnut

Some recipes to make your own donught and hopefully avoid the woe I suffered that fateful day I waited all day to eat a Tesco jam doughnut and found no jam. I'm quite hungry now.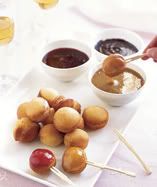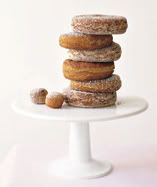 February 14, 2007
---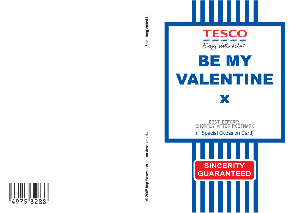 Here are a range of cards you can print out and send along to celebrate various occasions. Seeing as its Valentines Day, can anyone be lovely and tell me what's gone wrong with the bottom of this blog and why the box stops halfway down the page please?
February 12, 2007
---
Picasa Web Albums - melanie - Snowy Oxford It was cold here last week, it snowed. It was very exciting, there were people having snowball fights and building snowmen. I decided not to cycle in as I realised I'd probably fall over so I walked in and took lots of pictures of:
my street

The river from Magdalene Bridge


Radcliffe Camera

and the Pitt Rivers Museum next door to where I work



Oxford looks very pretty in the snow, there are some more pictures I took here.