December 20, 2007
---
I spent about 3 weeks at sea this November sailing from Seychelles to Mauritius sampling trace metals in the atmosphere and helping out with deep sea dredging to get olivine rich basalts.
The Seychelles had some very pretty beaches and we were there a couple days before sailing.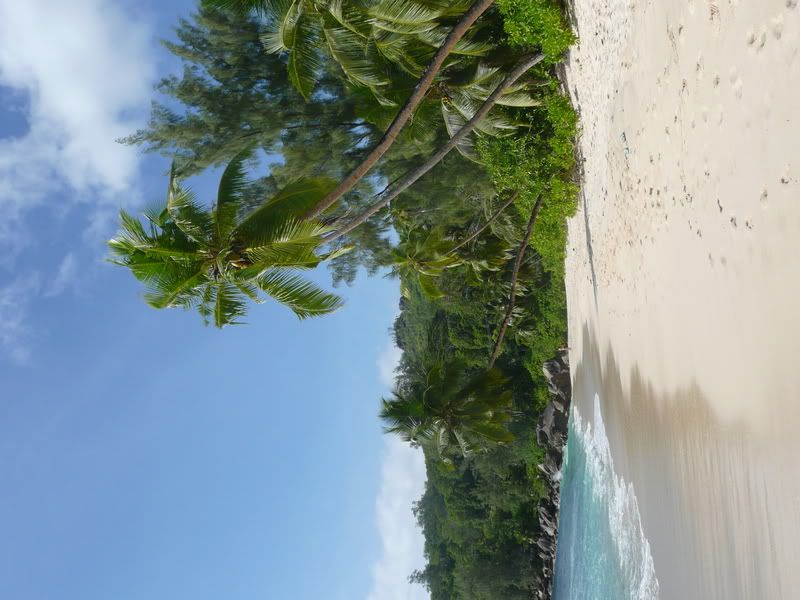 The first few days I felt quite rough and I remember my main thought at this science meeting to plan where the first dredge sites would be was "do not throw up on the maps".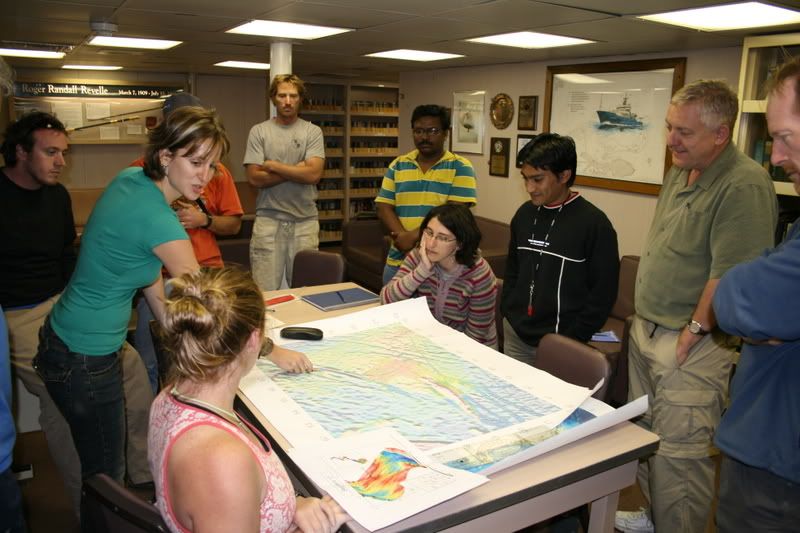 Thanks to a
seasickness patch which slowly released scary chemicals
I got better and was even able to have a go at some ping pong.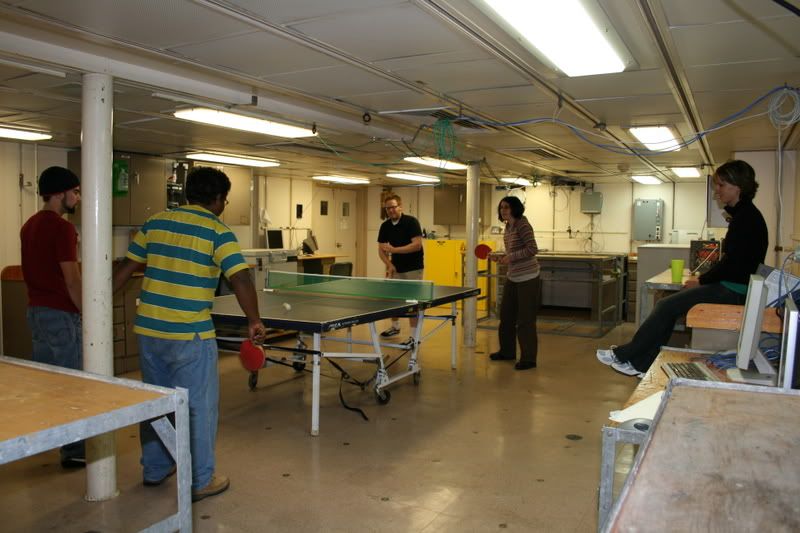 To pay my way I was helping out with the dredging. I got to help with the ropes which I wasn't very good at really, but I did my best.
I also had a go at helping with sorting out the rocks once they got on the boat from the sea floor. Mainly writing on bags and takings pics.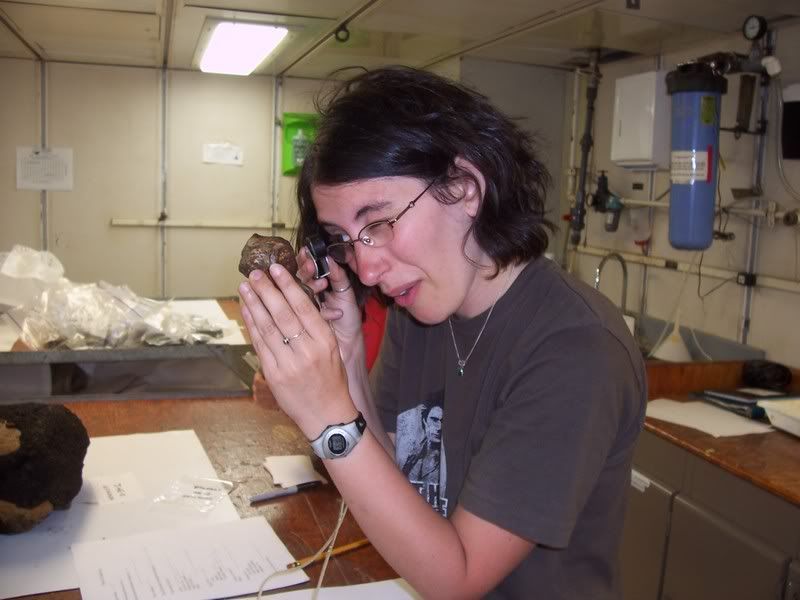 I collected aerosol samples and measured Hg in the gas phase while we were moving. I also tried to collect rain water, I managed to get 2 samples which wasn't bad although I got lots of calls at 2 am and kept just missing the rain.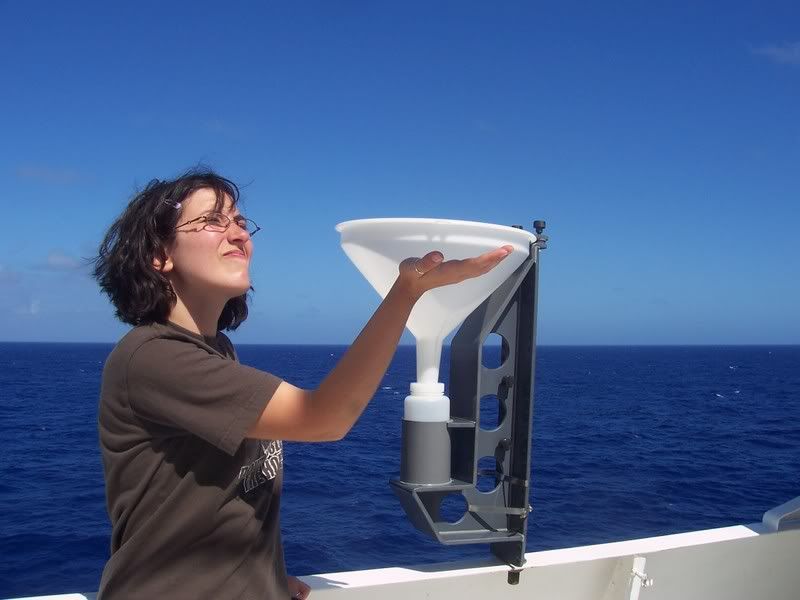 After 3 weeks we got to Mauritius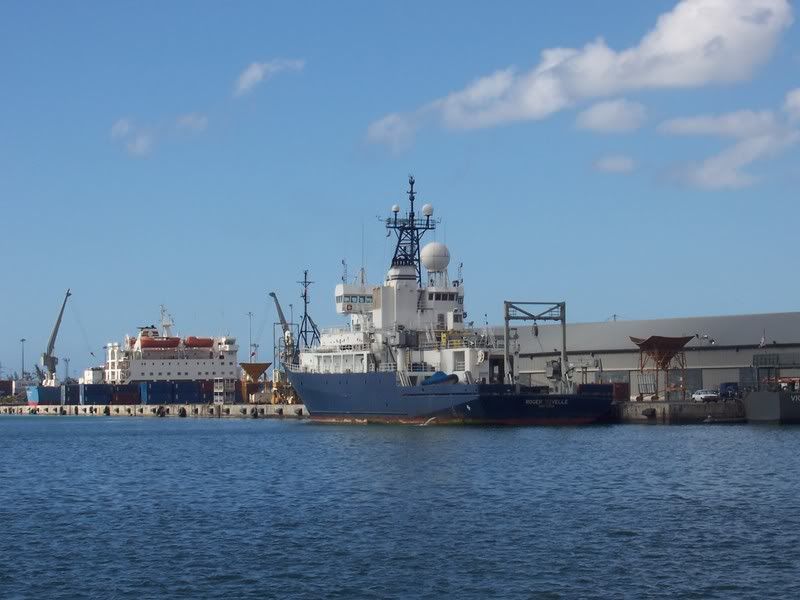 As it was a US boat there's no bar on board so we went out to play on our first night in Port Louis.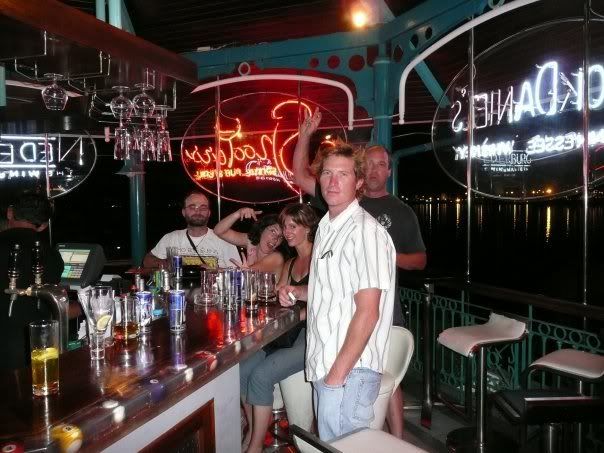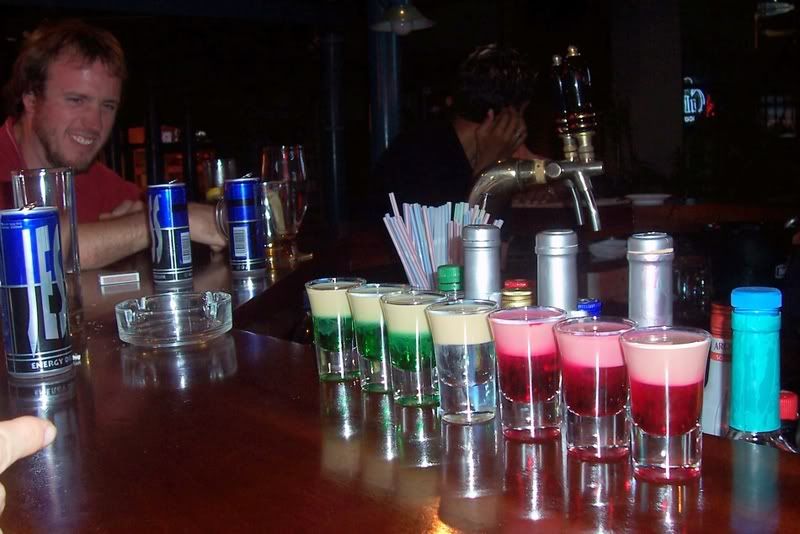 The next day feeling a little fragile, we headed off to Rodrigues to get some more rocks.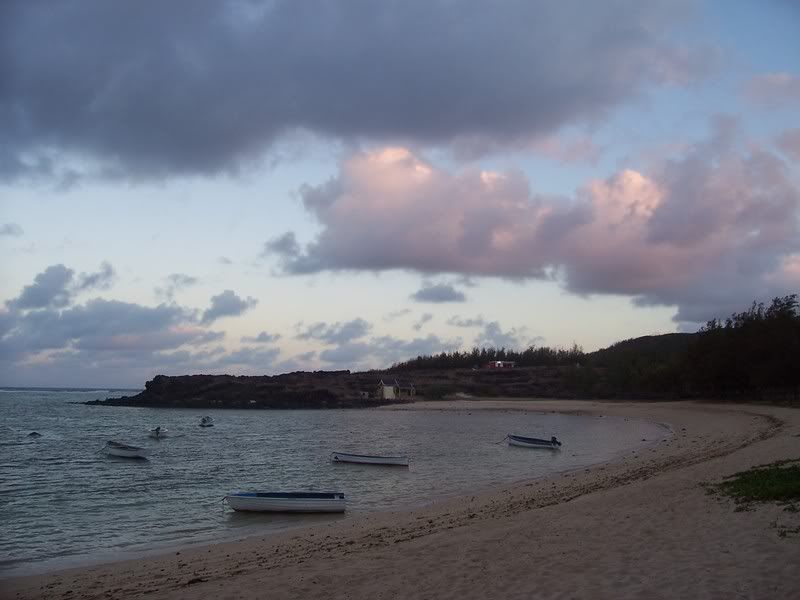 and then to Reunion to hike for 8 hours to get some newer lava samples .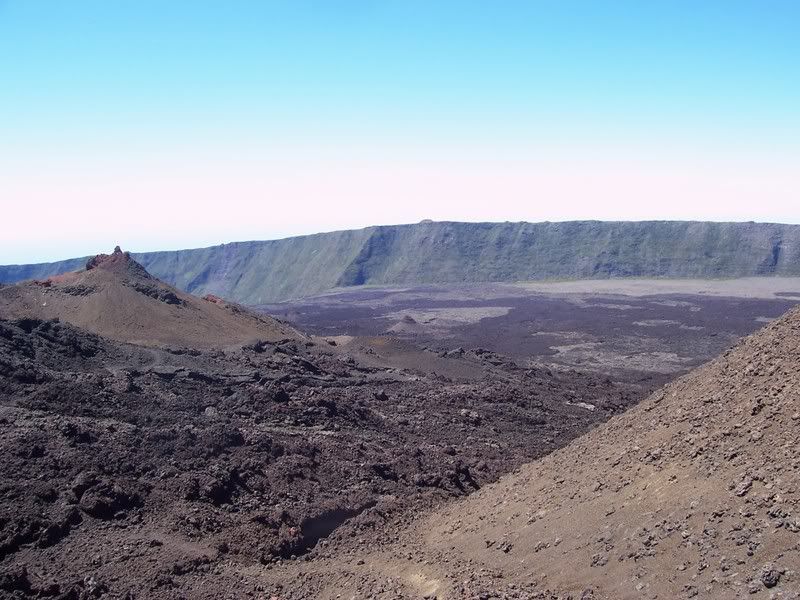 before heading back to Mauritius for more rocks and one last beach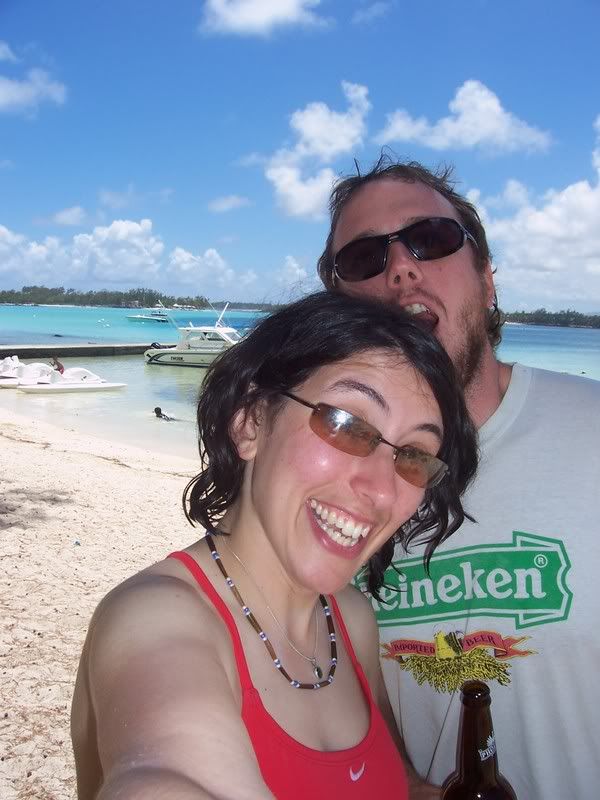 All in all not a bad way to spend a November, although it was a bit of shock getting home. There are about 200 more photos
here
.
December 06, 2007
---