October 19, 2007
---
Bunny suicides are on the
guardian website today
. There's also a
goodbye kitty shirt
for my next conference.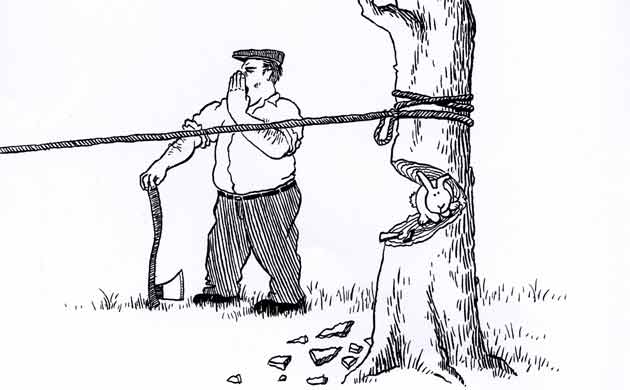 October 17, 2007
---
Looking at some country news I noticed there's a
mullet festival in Florida in a place called Niceville
. Is this famous? Its got a good line up for a cheap price, even Blake Shelton of the
fab Austin song fame
. The journey to Florida on a day's notice might push up the price slightly.
October 03, 2007
---